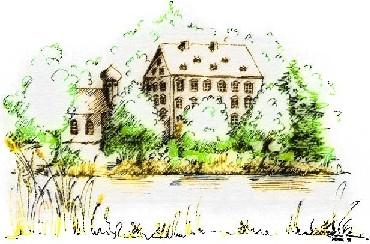 Engelhart Fertilizers
A little description of organic fertilizers Engelhart
The expected product blends include the application of Engelhart fertilizers; a German factory (products have been tested) specialized in organic and mineral organic production (methods and fermentation processes).
Production with Fermeto-Mix method for a rapid nutrients availability
Through maturation and fermentation process a lively microorganisms flora grows and regenerates grounds and highly stimulated turfs.
This allows a faster nutrient availability for plants.
Only organic, vegetal raw materials are used: nitrogen, organic phosphates and potassium. Therefore there is no saline or nitrogen overload caused by lye.
The product is completed with amino acids and vitamins for the formation of vegetal fibres and for strengthening of the plant.
No animal leftover (poultry) or epithelial flour.
<![if !vml]>

<![endif]>
For any special needs and further information please consult us !