Yellow Line
Verdefaser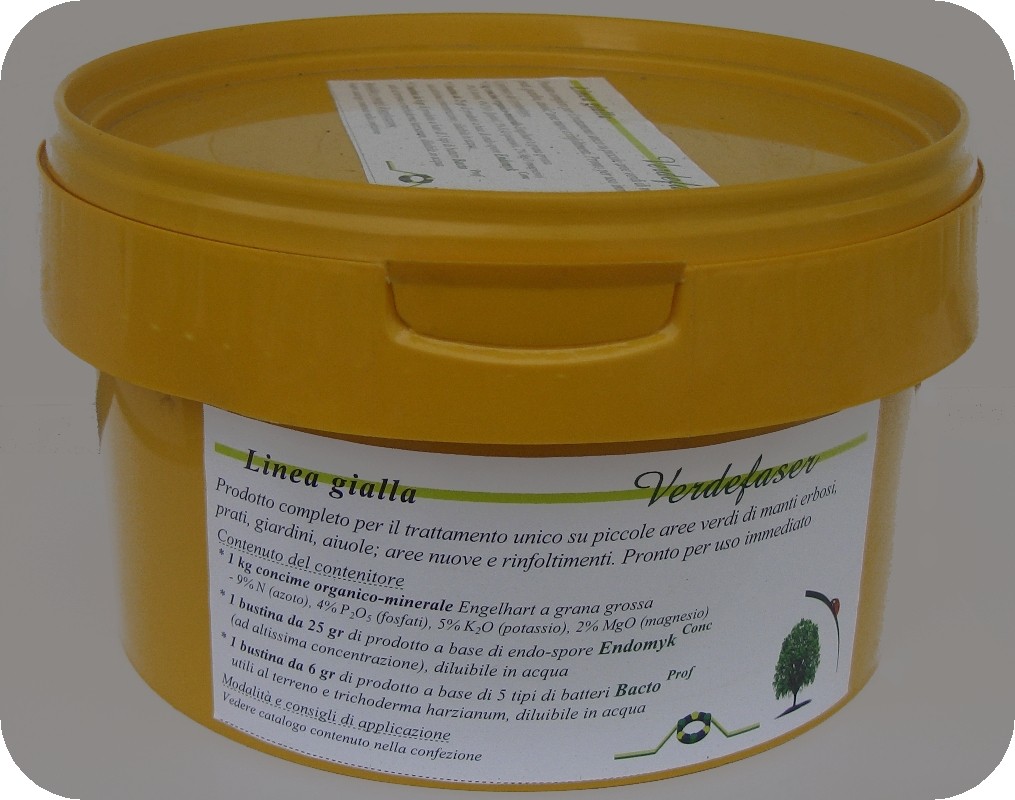 Description
Complete product for the treatment of small green areas, grass mantles, gardens, lawns and flowerbeds (both new and intersowed areas). The elements contained in Verdefaser mixture are specific for grass mantles but only suitable doses can assure best results.
With a complete package can be treated a 30-40 mē ca. green area.
Package content
* 1 kg of organic grosgrain fertilizer Engelhart containing
9% N (Nitrogen), 4% P2O5 (Phosphates), 5% K2O (Potassium Oxide), 2% MgO (Magnesium oxide)
* A 30 gr package containing Endomyk Conc a water soluble product produced from endospores and soluble in water (maximum concentration)
* A 6gr package containing 5 different types of bacteria, that are useful for the soil and water soluble trichoderma harzianum Bacto Prof
Application advice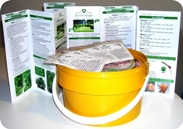 Before proceeding with the distribution of the components, remove moss from the ground ! See info
The complete product is generally applied only one time both on new areas or on areas to thicken.
Little dose of bacteria can be also added to the soil, if this one is poor in nutrients.
Due to an incompatibility with the endospores, it is suggested not apply (neither simultaneously or successively) chemical or synthetic fertilizer or fungicides.
It is also important to reduce the water amount or to extend time intervals between irrigations.
When to process the treatment ?

Usually the Verdefaser treatment is processed during spring in order to obtain best results. The symbiotic relationship between the endospores and the plant roots starts immediately.
It is not necessary to apply the treatment in a specific time however best results are achieved during waxing moon.
Avoid distribution on frozen plots of lands.
Application modality
Pour half of the fertilizer and half of the package content in a 5 lt watering can.
* It is possible to add seeds to the mixture (use the expected quantities indicated by the factory)
* Fill the watering can with water in order to obtain the liquid mixture.
* Apply the expected dose on a 30-40 m2 green area.
* Repeat the treatment with the remaining mixture
* Irrigate a second time in order to make the product filter the soil and start symbiosis
For more information consult our site Endofiori
Important annotations
· Apply the treatment immediately after the opening of the packaging.
· In order to preserve the fertilizer it must be well closed.
· Verdefaser blend must be kept out of reach of children and must not be stored together with food.
· Avoid direct solar exposition
· Avoid temperature lower than 5° C
· It is important to reduce the amount of chemical and synthetic fertilizers (up to 50%) or completely avoid their usage
· It is necessary to do the treatment immediately after the package opening, even if products produced from bacteria and spores have a higher resistance through time (Up to 18 months since the first opening). The fertilizer is perfectly preserved if the container is kept closed
· Do not keep stored together products produced from bacteria and spores and fertilizers, in order to avoid a loss of effectiveness
· Always keep them separated not only from each other but also from the seeds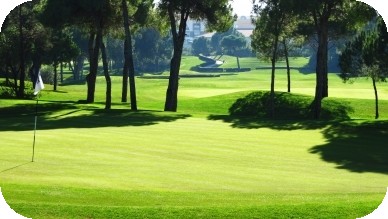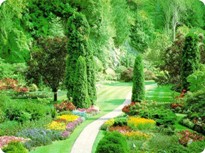 · Do not apply on ericaceous plants (Azalea, Rhododendron and Erica)
· Not suitable for vegetable gardens, plants or rose bushes
For any special needs and further information please consult us !