Yellow Line
Endofiori
Description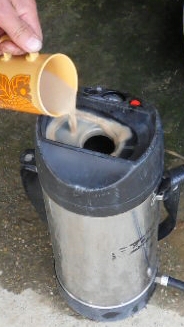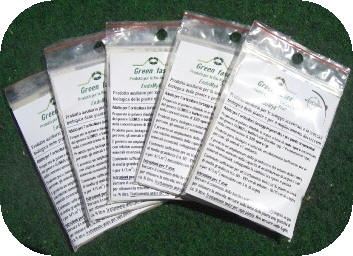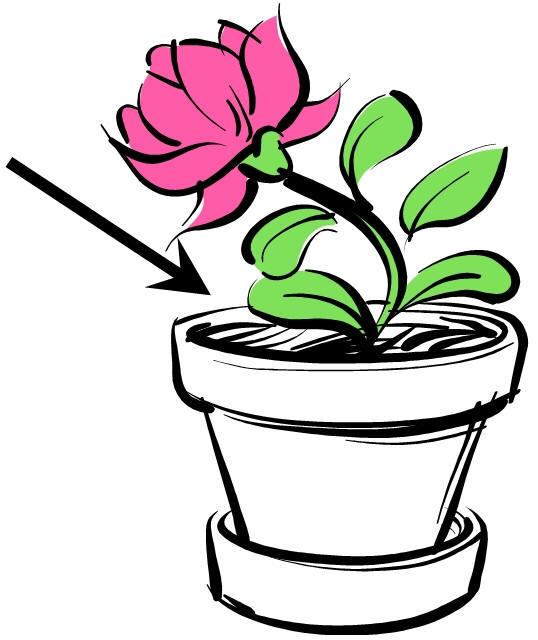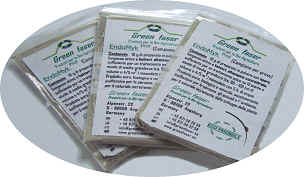 Complete product (without fertilizer), soluble in water, perfect for treating ornamental plants, rose bushes, vegetable plants and for the oversowing of green areas (ericaceous plants excluded, for example azaleas).
Content of a 10 gr envelope
* 10 gr. of Endomyk Prof produced from endospores in high concentration
* 1 gr. of Bacto Prof bacteria useful for the soil.
The envelope content is enough for one treatment of 10 medium size plants or flowerbeds. The treatment must be diluted in 5/10 lt of water (1/2 lt per plant)
For vegetable garden and green areas distribute
==> 1gr of product every 2 mē <==
==> 1gr of product blend per 1 plant <==
Important annotations
· Apply the treatment immediately after the opening of the packaging
· Irrigate a second time in order to make the product filter the soil and start symbiosis
· It is important to reduce the amount of chemical and synthetic fertilizers (up to 50%) or completely avoid their usage.
Not suitable for roses (bushes or plants), Azaleas, Ericas and green areas
For any special needs and further information please consult us !