Yellow Line
Rhodofaser
Description
Complete product for the specific treatment of ericaceous plants (azaleas, rhododendron and Erica) in suitable concentration.
These plants need specific treatments; therefore it is necessary to act on plant roots and on soil acidity (pH), which must be kept high (4,5–5,5).
Since soil pH in Italy is generally low (except for areas like Lago di Como and Lago Maggiore) the soil must constantly be treated.
We are the only company in Europe that has created and stabilized this type of active ingredient, by fixing on the substrate erico-spores, specific and useful for ericaceous
With a 3.5 kg package it is possible to treat:
=> 8 medium size azalea and erica plants both in vase and in ground (young plants); maximum height above the ground 50-70 cm ca.
=> 4 large size grounded azalea and erica plants (adult plants, more than 10-15 years)
=> 2 rhododendron plants
Package content
* 3,5kg of Engelhart organic fertilizer in palletised form, a specific product for acidophilus plants containing
7% N (Nitrogen), 4% P2O5 (Phosphates), 8% K2O (Potassium Oxide), 2% MgO (Magnesium oxide), 1% of iron (Iron)
* 1 package containing 1 litre (330 gr ca) of erico-spores product (Ericomyk Prof)
The 1kg package is also available (for one annual application)
Application advice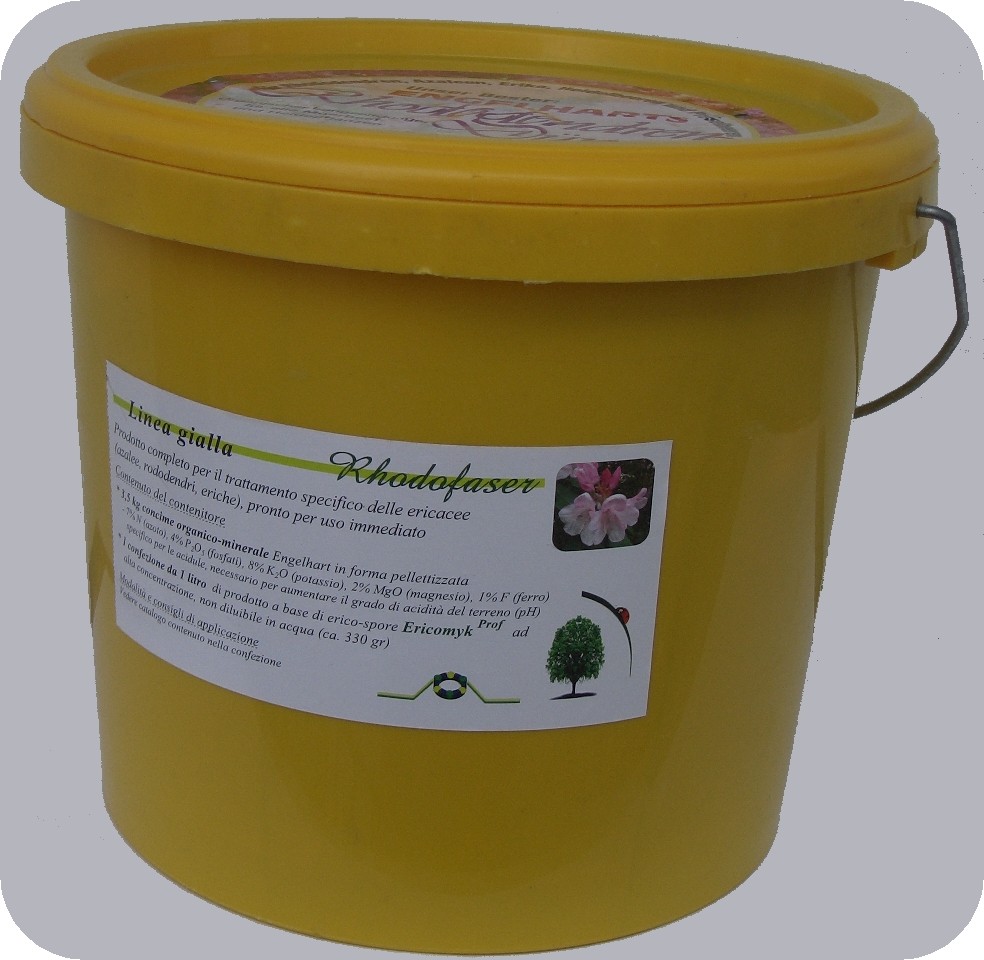 Two annual applications must be planned
- The fertilizer (half package) and the erico-spores based product must be used during the first treatment (equally distributed among the plants to treat
- The second half of the package must be used during the second treatment.
- It is important to reduce the water amount or to extend time intervals between irrigations. It is necessary to keep on use special fertilizer in the following years.
When to process the treatment ?
The first Rhodofaser Treatment must be applied in Spring, after plants blooming.
The second treatment must be applied in Autumn (October).
Avoid distribution over frozen plots of land.
Special fertilizer
Following treatments must be applied together with Special fertilizer, which is necessary in order to keep soil acidity balanced.
Adult (10 years or more) or large plants need a third fertilization in July.
Application modality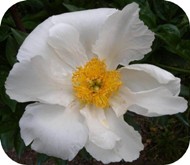 - Prepare the ground around the plant by removing leaves and branches.
- Remove the soil in a 30-40 cm diameter for 2-5 cm in depth.
- Uniformly distribute the indicated amount of product specific for the plant type.
- Cover the area with the earlier removed soil or with a fresh substrate (peat).
- Irrigate soil with natural water
Important annotations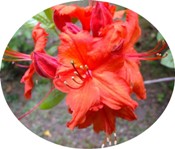 · It is necessary to keep on using special fertilizers during the following years
· It is important to remember that every irrigation lowers ground pH which must be kept balanced instead.
· It is necessary to do the treatment immediately after the product opening since the Erycomik Prof compound has a limited effectiveness (max 6 months). The fertilizer instead has a higher stability.
· Not suitable for vegetable gardening, ornamental plants and rose bushes
· It is important to reduce the amount of chemical and synthetic fertilizers (up to 50%) or completely avoid their usage.
· Avoid temperature lower than 5° C
· Rhodofaser blend must be kept out of reach of children and must not be stored together with food
· Complete treatments can be repeated in spring in order to keep the concentration balanced (in case of a lack of rogression)
For any special needs and further information please consult us !